Elproma was founded in 1975, as a distribution company for electro-mechanical components. The first products came from C&K Components in the USA for whom Elproma distributes their products. During next years Elproma acquired more distributor ship for electromechanical components such as Cannon ITT Industries, C&K, Tyco, ICconnectors, Nikkai, Corcom, Inotec, Kingstate, Floyd Bell, Mec,. Increasing demands for electronic products initiated the foundation of an Elproma production division in 1985 which gradually evolved in R&D and production facility specialized in the development and production of high-end electronic products and custom made products that meet the high quality demands of our customer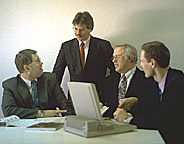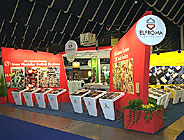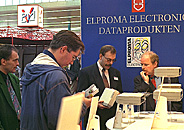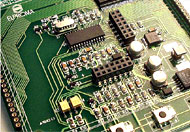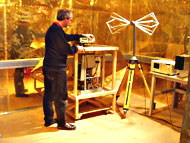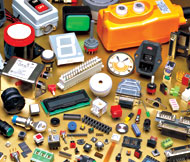 At this moment Elproma
employees 40 people at
sales offices in the
Netherlands, Belgium and
Poland and a production
plant in the Netherlands.
We are equipped with
conventional wave
soldering streets, surface
mount Quad IV fine pitch
pick and place machines
with vision control, R&D
department, screened
room, climqate room,
automatic circuit test
system, etc.,etc.